Specific Expertise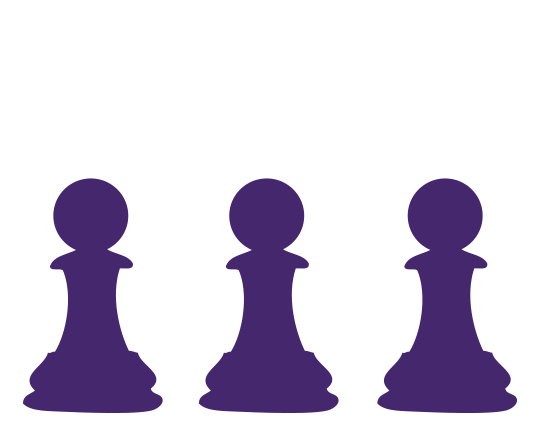 Tuckers Solicitors is recognised as the UK's leading criminal law firm, and should be the first choice for anyone facing a criminal investigation. With 10 offices all over the UK, including in London, Birmingham, Sussex and Manchester.  Our offices are open 24 hours a day, 365 days a year, ensuring the delivery of immediate access to expert legal advice and representation.  Our award-winning and astute lawyers are always on hand to ensure that those arrested are able to receive practical and timely advice.
The criminal law firm defends more suspects held in police custody than any other criminal law firm in England and Wales.  Our lawyers have daily experience of attending and representing our clients at the Magistrates Court, Crown Court and Youth Court, and their expertise is second to none.
We act for over 15,000 clients a year, from all sections of society.  All have one thing in common: they are innocent until proven guilty.  Our lawyers will do everything within the rules to ensure that our clients' best interests are served.  Our lawyers are known for their strategic expertise as well as the outstanding client service they provide.  This includes conducting all cases with discretion and confidentiality, with a keen effort to ensure that high profile cases are kept out of the public eye.
The firm undertakes both private and legal aid work. The firm is structured into dedicated teams, lead by expert solicitors.  Tuckers Solicitors has a first class in-house advocacy team, consisting of Barristers and Solicitor Higher Court Advocates.
For more information please contact our London Office on 020 7388 8333, Manchester Office on 016 1233 4321, Sussex Office on 01273 692 020 or Birmingham Office on 012 1236 4324 or email info@tuckerssolicitors.com