Code of Practice 8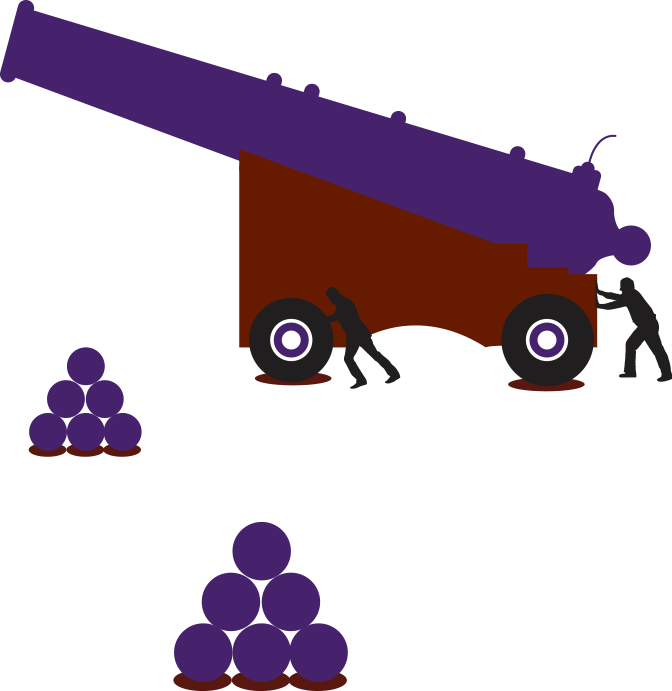 HMRC recognises that a number of high net worth individuals use high risk tax marketed tax avoidance schemes. These are avoidance schemes which use contrived arrangements to seek tax advantages in circumstances where the advantages are not intended to be available.
If HMRC have issued you with this Code of Practice, it is because HMRC suspect that you have taken advantage of a scheme or device to reduce or eliminate a liability that might otherwise be due, and if HMRC suspect this, they will investigate thoroughly to establish the facts.
If HMRC believe that there may have been a serious loss of tax, they will investigate the tax affairs of individuals, partnerships, companies and trusts and covers in relation to all of the taxes, duties, levies and contributions for which HMRC is responsible.
HMRC will have issued this Code because the enquiry is being directed and co-ordinated by Specialist Investigations, usually as part of a larger project. Special Investigations will take over responsibility for some investigations started in local offices and in other parts of HMRC and start others themselves. If HMRC's investigation includes an enquiry into a Self Assessment tax return they may deal with the whole tax return or specific aspects of it. If their involvement is limited to specific aspects of your tax return, a local HMRC office or other specialist office will deal with the other aspects of the return.
However, if HMRC finds evidence of fraud during the investigation, they may adopt a different approach and deal with the investigation either under Code of Practice 9 or, if it is being conducted with a view to criminal prosecution, under the Police & Criminal Evidence Act 1984 and the Criminal Procedure & Investigation Act 1996 and their respective Codes of Practice.
Through our partnership with GSC Solicitors LLP, we provide access to their tax fraud team headed by Nick Mogford who will be able to help if you are faced with an investigation under Code of Practice 8.