Code of Practice 9 – Civil Investigation Fraud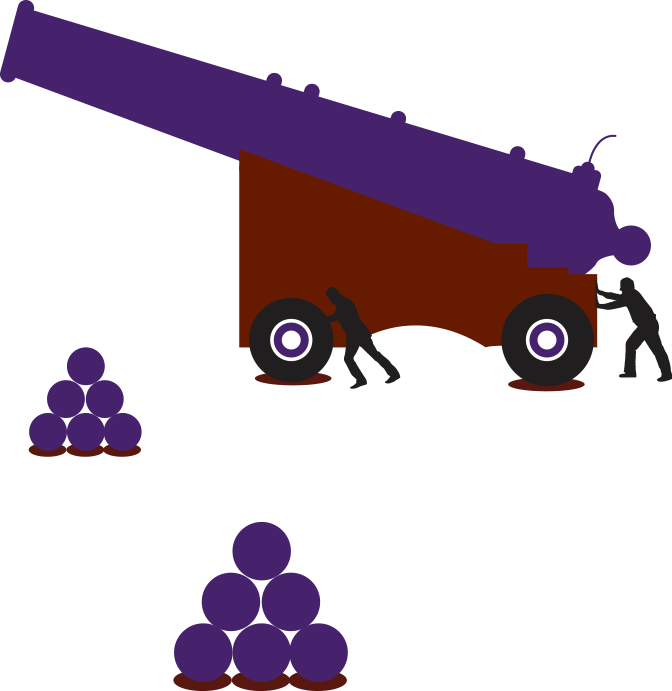 If HM Revenue and Customs (HMRC) have issued you with this Code of Practice, it is because HMRC have grounds to suspect that there are irregularities in your tax affairs.  The investigation in to your tax affairs is being conducted with a view to the imposition of a civil penalty for fraudulent conduct, if HMRC's suspicions are confirmed. HMRC's letter will offer you a CDF contract, and they will include an acceptance letter, a denial letter, a disclosure form and a copy of COP9.
However there may be an innocent explanation for the suspected irregularities and we are here to ensure that HMRC treat you fairly and in accordance with the law. HMRC will investigate any situation where they suspect serious tax fraud, and the investigation will be undertaken with or without your voluntary co–operation.
If you do co–operate, the investigation will proceed more quickly, efficiently and advantageously for both parties than if you refuse to co–operate. The aim of the investigation is to uncover the full facts, determine the tax liabilities arising and collect these together with interest and, where appropriate, civil penalties for fraudulent conduct.
You will be given an opportunity to make a full and complete disclosure of all irregularities in your tax affairs and in the affairs of any companies for which you have been responsible and in return HMRC will not seek a prosecution for a tax fraud committed in any period before the date when they first informed you of their decision to investigate using the Civil Investigation of Fraud procedures.
We have a partnership with GSC Solicitors LLP and provide access to their tax fraud team headed by Nick Mogford.  They can be consulted at the earliest possible stage of proceedings to ensure that you choose the best course of action when faced with the prospect of HMRC investigatory proceedings.