Liechtenstein Disclosure Facility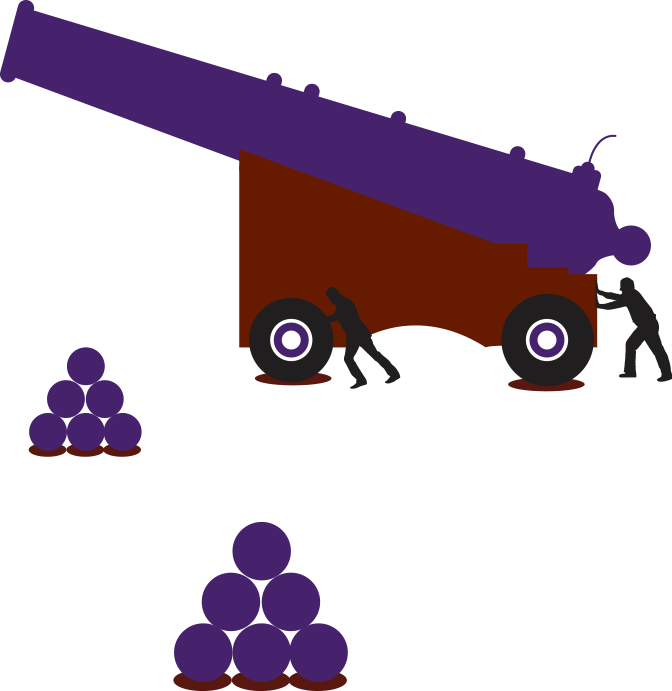 The Liechtenstein Disclosure Facility (LDF) allows people with unpaid tax linked to investments or assets in Liechtenstein to settle their tax liability. The LDF runs from 1 September 2009 until 5 April 2016.
By coming forward under LDF, you will be able to take advantage of a number of special terms:
• a 10 per cent fixed penalty on the underpaid liabilities (full interest will have to be paid)
• no penalty where an innocent error has been made
• assessment period limited to accounting periods/tax years commencing on or after 1 April 1999
• the option to choose whether to use a single composite rate of 40 per cent or to calculate actual liability on an annual basis
• assurance about criminal prosecution
• single point of contact for disclosures
Provided all the conditions and time limits of the LDF are satisfied, HMRC will not use the receipt of a report as a reason to commence a criminal investigation or a civil investigation under Code of Practice 9.
However, HMRC will not give any assurances against a criminal tax investigation or the issue of a Code of Practice 9 investigation before the LDF application has been accepted.
This disclosure facility has the most favorable disclosure terms so if you are a UK tax payer with undisclosed tax liabilities, it is imperative that you make a disclosure under the LDF as soon as possible. We advise you to register for the LDF as soon as you think that you have a UK tax liability to declare because interest will accrue on any tax payable and leaving your notification may delay matters and lead to an increased interest charge.
We can be contacted 24 hours a day if you need to discuss making a disclosure under the Liechtenstein Disclosure Facility, where we can provide assistance through our partnership with GSC Solicitors LLP.