Tax Tribunals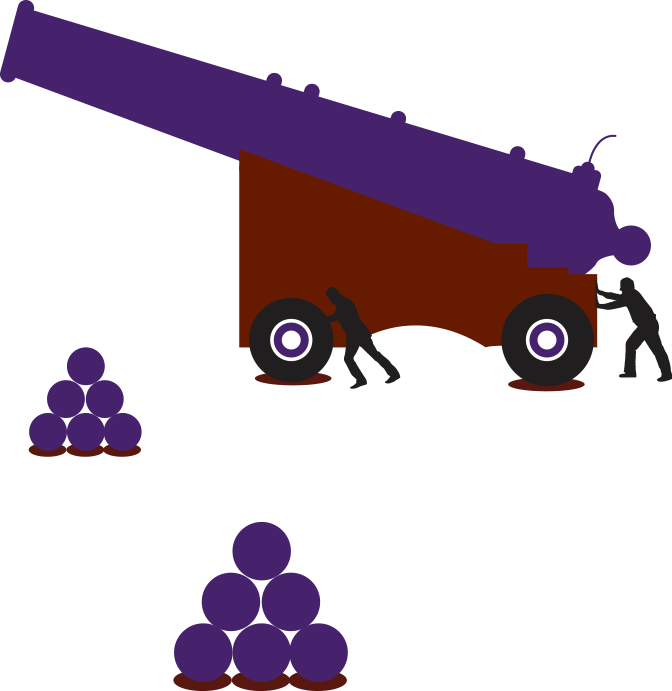 Appeals against HMRC's decisions can be made by individuals or organisations, single tax payers or large multi-national companies and covers both direct and indirect tax cases. The appeals range in complexity from paper appeals to large and complex questions of tax law.
Appeals against HMRC tax decisions are heard in the Tax Chamber (either the First or Second -Tier Tribunal) and the appeals cover taxes as follows:
• Income Tax
• Corporation Tax
• Capital Gains Tax
• Inheritance Tax
• Stamp Duty Land Tax
• PAYE coding notices
• National Insurance Contributions
• Statutory Payments
• VAT or duties such as custom duties, excise duties or landfill tax, aggregates or climate change levies
The appeals can include appeals against the amounts of tax or duty to be paid and / or against penalties imposed and against certain other decisions.
Generally speaking most cases are heard by the First –Tier Tribunal and substantial and complex cases are heard by the Second – Tier Tribunal along with any appeals from the First- Tier Tribunal on points of law only.
Through our partnership with GSC Solicitors LLP, their tax fraud team can be consulted at the earliest possible stage of proceedings to ensure that you choose the best course of action when faced with the prospect of tribunal proceedings.