UK/SWISS Tax Agreement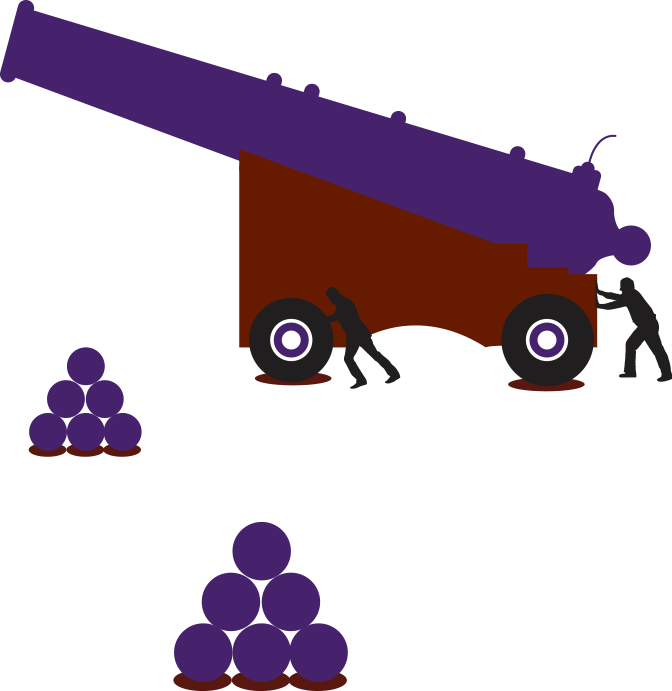 Following the success of the Liechtenstein Disclosure facility approaches from HMRC to the Swiss authorities resulted in an announcement in 2011 from the UK and Swiss governments relating to an agreement to tax undeclared Swiss bank accounts. The agreement will raise significant revenue for the UK Government but still protect Swiss banking secrecy by allowing the UK account holders to retain anonymity albeit at a high price. It applies in general terms to UK residents or individuals with a UK address where bank assets are held in Switzerland.
Under the agreement Swiss bank assets will be subject to a one-off levy ranging between 21% and 41% of the bankable assets at 31 December 2010. The precise amount of the levy per individual will depend upon how long the relevant assets have been held as well as their value. The agreement also introduces yearly withholding taxes on income and gains going forward If you hold Swiss bankable assets it's important to understand exactly what the agreement means in order to be able to make an informed decision about what action to take by 31 May 2013 at the very latest.
Relevant account holders will be required to instruct the bank how to proceed and face deductions on the capital held in their accounts if they fail to instruct the bank within the required period.
It is quite possible that the Liechtenstein Disclosure Facility is a much better choice to regularise the UK tax position and we strongly recommend a review to assess the most beneficial route.