Acid Attacks – New Laws in Force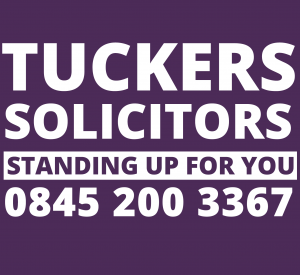 After an increase in assaults involving the use of acids and other corrosive substances, the government has intervened to take action in an effort to reduce these. Currently 15 offences per week involve the use of acid.
In January 2018, the Government announced a voluntary agreement with a number of the major retailers about the responsible sale of corrosive substances including not selling the most harmful products to under 18s. This agreement was developed by different independent bodies to check it works in the current retail environment.
Some of the major retailers involved are: Wickes, B&Q, John Lewis, Tesco, the Co-op, Morrisons, Aldi UK, Asda and Homebase.
Recent developments
Most recently on the 1st November 2018 new legislation came in to force to further strengthen current legislation surrounding possession of corrosive substance.
Under the Poisons Act there are controls in place over corrosive substances that can be used as poisons or as homemade explosives. Its impact has restricted access to some of the most harmful substances on the market.
A law has now been introduced meaning members of the public will require a licence from the Home Office to be able to import, acquire, possess or use sulphuric acid.  Importing without a licence would be an offence which carries a maximum sentence of 2 years' imprisonment.
How Tuckers Solicitors can help you…
To discuss anything to do with acid attacks or possession of corrosive substances, contact us on 020 7388 8333 or email info@tuckerssolicitors.com and we will gladly assist.
Our offices are open 24 hours a day, 7 days a week, ready to deliver immediate and expert legal advice and representation.