Extradition law is complex – get an expert to guide you through it.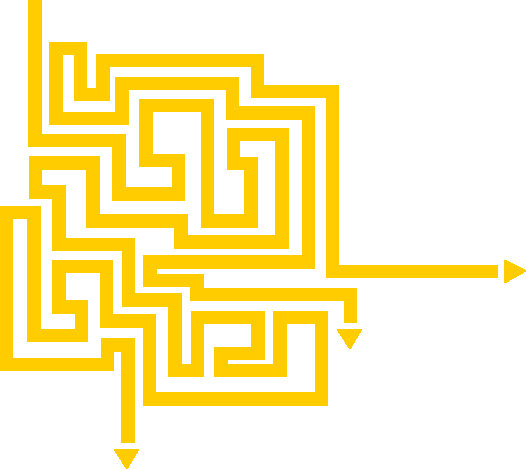 Tuckers Solicitors is well known for its expertise and experience in protecting the interests of clients in complex and technical matters of extradition law and mutual assistance.   We fight extradition requests,  under the European Arrest Warrants (EAW) scheme or extradition requests from outside of the EAW scheme,  including countries categorised as Part 2 territories such as the USA, Russia, Turkey, Ukraine, Argentina and others.
We advise clients prior to the issue of an arrest warrant and ensure legal representation throughout legal proceedings from the point of arrest, at Court and through the appeals process, including the Supreme Court.
Our lawyers are fluent in a many languages, including German, French and Hungarian.  The Department is headed by Miss Renata Pinter, who has an extensive experience in this field of law.  Miss Pinter is a member of the Extradition Lawyers Association and sits on the Legal Advisory Panel for Fair Trials Abroad.
Our Lawyers are available 24 hours a day.  Please contact our Extradition Department on 020 7388 8333 or email info@tuckerssolicitors.com or pinterr@tuckerssolicitors.com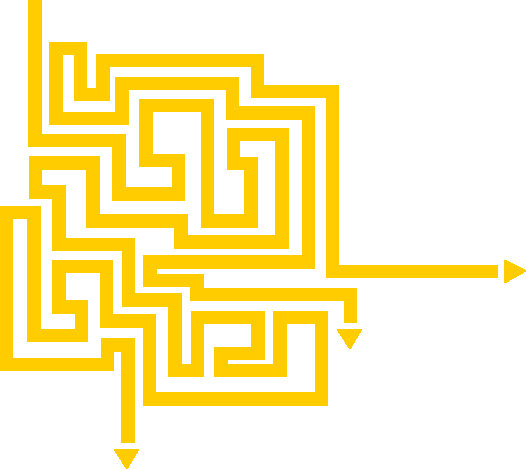 About Extradition

Extradition is a legal process by which a requesting state can apply for the arrest and surrender of a peron from another state, for the purpose of conducting a criminal prosecution or executing a custodial sentence. It is quite different from deportation, which is concerned with the removal of an individual from a national territory....

Extradition Process

The Extradition process is extremely complex and requires specialist legal advice to ensure that you present the best case for resisting extradition.  The process depends on whether the country requesting your surrender falls under Part 1 or Part 2 of the Extradition Act 2003. In all cases there will be an initial hearing and an...

Appeals against Extradition

Category 1 countries Where the extradition of a person has been ordered by the District Judge, within 7 days of the extradition order being made, the requested person may appeal against the District Judge's decision to the High Court.  However, the territory in which the extradition was issued, may also appeal to the High Court...