When the charges are sophisticated, you need a sophisticated defence.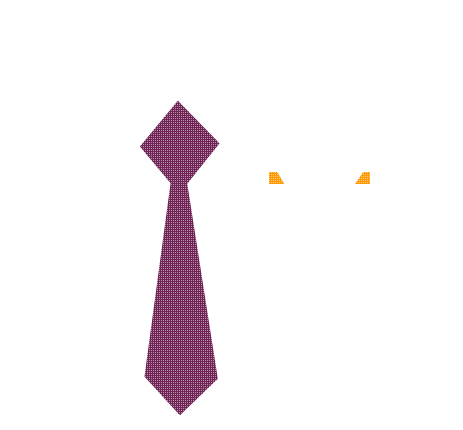 The Legal 500 states that Tuckers Solicitors' 'brilliant team handles a broad spectrum of criminal cases with an excellent fraud and business crime team'.
The use of specialist government departments, new regulatory powers and technological development has lead to an increase in business crime detection as well as prosecution. Coinciding with this, Tuckers Solicitors has an enviable and renowned reputation for successfully defending those accused of "white collar" fraud.
Tuckers Solicitors will put together a specialist team tailored to your individual needs. Our lawyers have a wealth of experience with regards to complex and large scale investigations, both nationally and internationally, and are able to quickly process the information and identify the key issues for you in a clear and relevant way so that you can mount a pro-active and robust defence.
A member of the Legal Services Commission's Specialist Fraud Panel, Tuckers Solicitors is one of the few national firms authorised by the LSC to undertake serious fraud and high profile cases (VHCC).
Our investment in information technology allows us to use the most advanced and sophisticated case management techniques to highlight the weaknesses and inconsistencies in the prosecution's case. The firm works closely with legal, forensic, VAT, Tax, IT & Communication experts, specialist accountants and Counsel.
Our lawyers are available 24 hours a day, providing immediate, first class legal advice, representation and assistance during legal proceedings. Please contact the Fraud, White-Collar, Business & Serious Crime Department on 07802 691199 or email pccd@tuckerssolicitors.com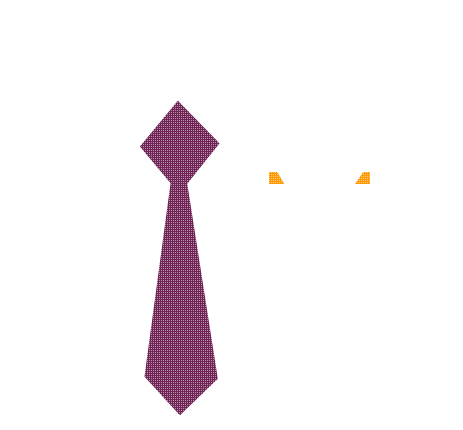 VHCC Fraud Panel Solicitors

Tuckers Solicitors is a member of the Very High Cost Case (VHCC) Panel of solicitors, which deal directly with criminal cases that are of high profile and high value. Tuckers Solicitors provide legally aided advice and representation to clients under VHCC contracts which are usually the most significant and long running high profile and complex...

Benefit Fraud

Tuckers Solicitors expert fraud team provide legal advice and representation to clients facing charges of Benefit Fraud. The firm has recently acted on cases of housing and council tax benefit fraud, failing to declare non-dependants or living with a partner, false claims of tenancy where the individual is a home owner and fictitious tenancies, landlord...

Boiler Room Fraud

Tuckers Solicitors specialist lawyers have successfully defended allegations of boiler room fraud offences arising under the Financial Services and Markets Act 2000. Boiler room fraud is a serious form of unlicensed share dealing. It is the practice of selling inflated stock or stock in non-existent companies. Boiler room fraud is often prosecuted by specialist teams...
Related blog posts