Competition & Price Fixing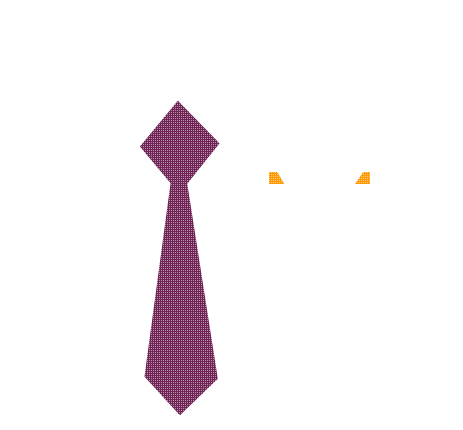 Tuckers Solicitors specialist lawyers provide legal advice and representation those subject to offences created by The Enterprise Act 2002. This act created a specific criminal offence of cartel behavior. These offences include price fixing, limiting supplies or production, bid rigging and market sharing arrangements.
An illegal price fixing or cartel investigation of a business by the Office of Fair Trading (OFT) or Serious Fraud Office (SFO) can be very challenging, involving a review of many years of business records.
Our lawyers are available 24 hours a day, providing immediate, first class legal advice, representation and assistance during criminal proceedings. Please contact the Fraud & White-Collar Business Crime Department on 020 7388 8333 or email info@tuckerssolicitors.com