Dawn Raids, Search and Seizure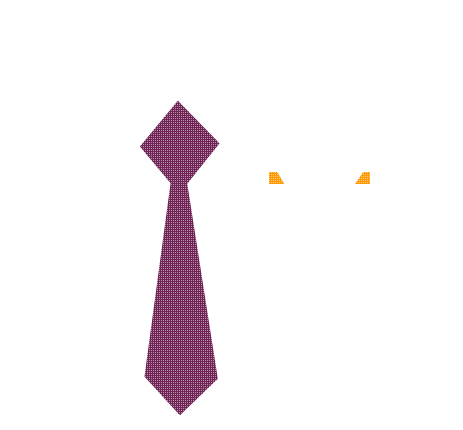 The firms has a wealth of experience in providing advice and assistance in the case of 'dawn raids'. This is where investigating officers arrive at the business address or  a residential home unannounced (usually at around 6-7am, namely 'dawn') to search, seize and retain property, including confidential documents, computers and other IT software and may also arrest individuals.
A dawn raid can be an intimidating experience, and it is important that you have competent legal advice in order to properly protect your reputation and possessions. Our team can also help you to strategize both internal and external responses to such an investigation. We can assist you both at home, work or in the Police Station to advise you on what type of protections are available to you and your assets. This is most relevant to material that is subject to confidentially and Legal Professional Privilege.
Our Lawyers are available 24 hours a day, providing immediate, first class legal advice, representation and assistance during criminal proceedings. Please contact the Fraud, White Collar & Business Crime Department on 020 7388 8333 or email info@tuckerssolicitors.com