Financial Regulatory Offences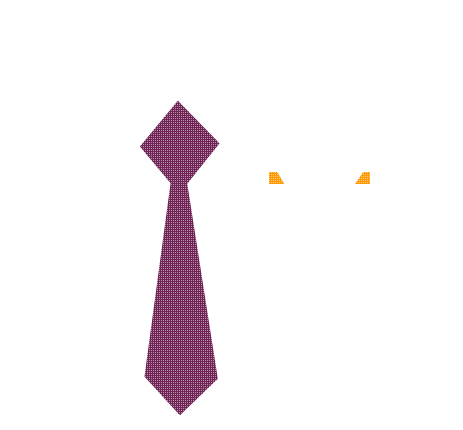 Tuckers Solicitors has a specialist team of the UK's leading Lawyers equipped to provide expert legal advice and representation to clients facing prosecution for Financial Regulatory Offences.
Our experienced lawyers advise on regulatory compliance involving businesses, their directors and managers. We also assist unregulated firms seeking to be regulated by the Financial Services Authority (FSA) and advise EEA firms.
Our lawyers support the senior management of firms in calculating and managing regulatory risk and are available to work alongside compliance personnel, auditors and internal audit to provide companies with practical solutions to regulatory issues.
The framework created by the Financial Services and Markets Act 2000 (FSMA) means that tactical representation is vital. In recent years the FSA has gained new funding, and therefore additional powers. Consequently, the resources allocated to investigating insider trading have doubled. We provide strategic and efficient advice.
We have represented both companies and individuals from all aspects of the financial and commercial world. We are proud of our reputation in this area, and confident in our ability to defend our clients in what can be, at times, an intimidating and confusing area of fraud investigation.
Our Lawyers are available 24 hours a day, 365 days a year, providing immediate, first class legal advice, representation and assistance during criminal proceedings, ensuring the best interests of our clients. For more information please contact White Collar Crime Department on 020 73888333 email info@tuckerssolicitors.com