Advance Fee Fraud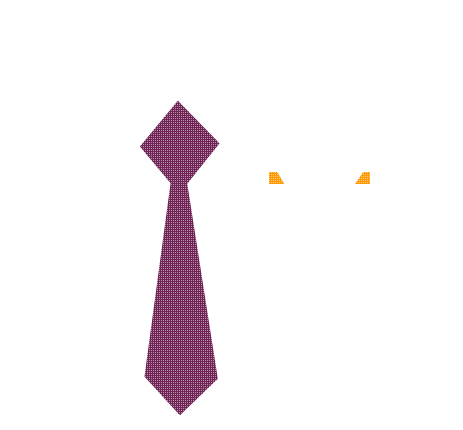 Advance fee fraud is the advanced payment of money in exchange for wealth, wills, gifts or other similar promises, which are never delivered.
Tuckers Solicitors have provided advice and representation in many complex, high profile, multi-million pound advanced fee frauds including those involving an international and cross border dimension. These cases often involve trading in prime bank instruments and clients of investors and brokers.
The firm has successfully defended allegations of 'Ponzi' fraud, where funds invested by later investors are alleged to have been utilised to repay earlier investors monies.
Our lawyers are available 24 hours a day, 365 days a year, providing immediate, first class legal advice, representation and assistance during criminal proceedings, ensuring the best interests of our clients. For more information please contact Fraud & White Collar Crime Department on 020 73888333 or email info@tuckerssolicitors.com