Pension Fraud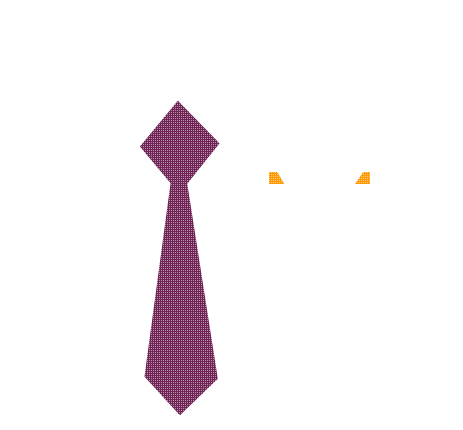 Tuckers Solicitors specialist lawyers have vast experience and knowledge in the investigation and defence of Pension fraud arising under the Fraud Act 2006.
Pension fraud may arise through a claim for benefits under a pension scheme to which the person claiming is not in fact entitled or where facts have been omitted.
Insurance companies maintain sizeable departments dedicated to uncovering dishonest claims and such cases are likely to be referred to the police for investigation.
Alternatively, fraud may also be committed by those responsible for the running of a company pension scheme, such as the miss-selling of personal pensions.
Our lawyers are available 24 hours a day, providing immediate, first class legal advice, representation and assistance during legal proceedings. Please contact the Fraud, White Collar & Business Crime Department on 020 7388 8333 or email info@tuckerssolicitors.com