Confiscation & Asset Forfeiture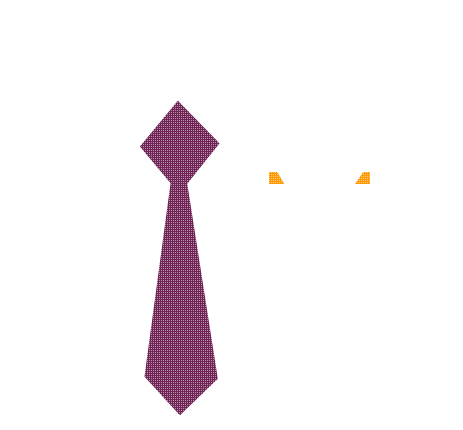 Tuckers Solicitors specialist lawyers provide legal advice and represention to those who are subject to confiscation and asset forfeiture offences that have been issued under the Proceeds Of Crime Act 2002. Often, a defendant's assets can be frozen at the time of an arrest. The implications of these proceedings can affect not only the individual, but investors and third parties who are also at risk of losing their assets.
Tuckers Solicitors frequently acts for clients who face the threat of their assets being confiscated as a result of criminal conviction, are subject to Restraint Orders and cash forfeiture proceedings.
Our vast experience in this niche field ensures our clients are always provided with expert knowledge and first class legal representation to mitigate or challenge the risk of these proceedings.
Our lawyers are available 24 hours a day, providing immediate, first class legal advice, representation and assistance during criminal proceedings. Please contact the Fraud & White-Collar Business Crime Department on 020 7388 8333 or email info@tuckerssolicitors.com