Revenue, Tax, VAT, Carousel (MTIC) Fraud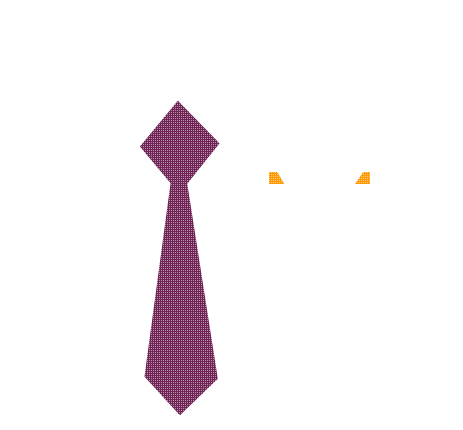 Tuckers Solicitors Fraud team have experience and knowledge in representing those who are suspected of or charged with offences involving tax fraud and VAT fraud, including carousel fraud also known as Missing Trader Intra Community Fraud (MTIC Fraud).
MTIC (Missing Trader Intra-Community) fraud has in recent years become the main target of HMRC's law enforcement efforts. By definition MTIC Fraud's are complex, often involving international arrangements and HM Revenue and Customs can execute long drawn out investigations, so it is imperative to seek expert legal advice. Conviction can often result in considerable prison sentences and confiscation orders under the Proceeds of Crime Act.
Our lawyers are available 24 hours a day, providing immediate, first class legal advice, representation and assistance during legal proceedings. Please contact the Fraud & White-Collar Business Crime Department on 020 7388 8333 or email info@tuckerssolicitors.com