Diversion Fraud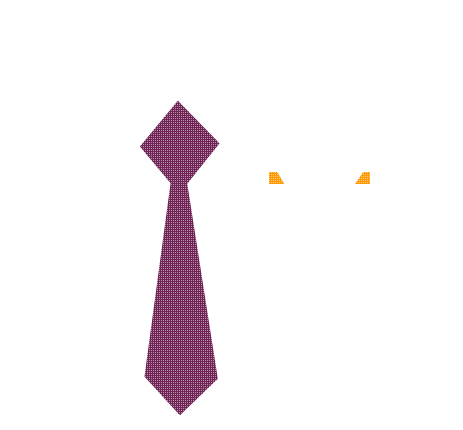 Tuckers Solicitors provides legal advice and representation to clients suspected of both inward and outward diversion fraud and other dutiable goods under the Proceeds Of Crime Act 2002.
Diversion fraud is usually concerned with the outward and inward movement of goods that legally the company should pay a duty on. These products mostly fall into the categories of spirits, tobacco and alcohol.
If Her Majesty's Revenue and Customs (HMRC) wants to investigate a case of possible diversion fraud, they might have to seek evidence from the owners of the goods, the storage facility operators, professional agents, drivers and hauliers. The Defendant may sometimes be charged with conspiracy to commit the offence, meaning that more than one person is involved. Prosecutions brought by there HMRC are often detailed and complex, involving lengthy investigations.
Our lawyers are available 24 hours a day, providing immediate, first class legal advice, representation and assistance during legal proceedings. Please contact the Fraud,White-Collar & Business Crime Department on 020 7388 8333 or email info@tuckerssolicitors.com