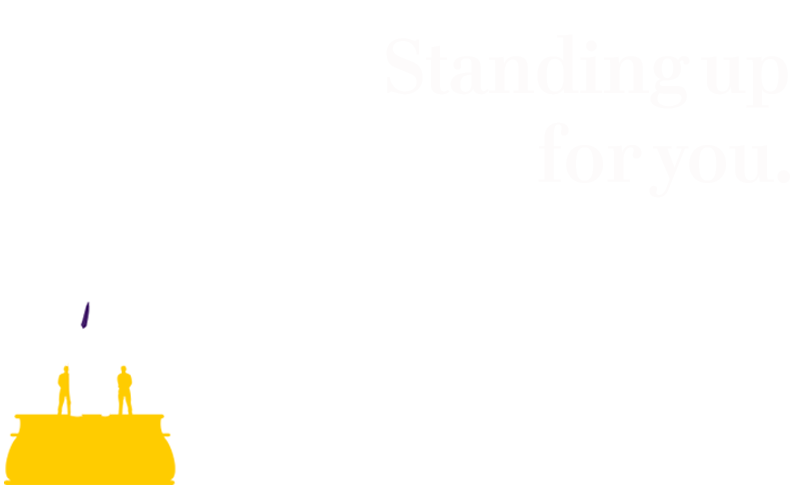 Tuckers Solicitors is the UK's leading criminal defence solicitors specialising in criminal law, civil liberties and regulatory proceedings. Established in 1983, the firm has over 150 lawyers and numerous offices in Greater London, Greater Manchester, West Midlands, Kent, Sussex, Staffordshire. All are staffed 24 hours a day, 365 days a year, ensuring the delivery of immediate expert legal advice and representation.
The Private Criminal Client Department can be contacted 24/7 via email PCCD@tuckerssolicitors.com or by text to 07802691199. Please email or text to this number with query and contact details.  In an emergency please call for immediate assistance.
The PCCD represents privately paying Clients at all stages of the criminal justice process ,advice before interview ,at the Police Station interview , in the Magistrates and Crown Court.
The Legal Aid Department can be contacted 24 hours a day for legal advice and representation on 0845 200 3367 or email: tuckers@tuckerssolicitors.com
Tuckers has experienced Solicitors , Police Station Accredited Representatives, and an Advocacy team with inhouse Barristers working under Legal Aid public funding arrangements.
The firm delivers highly specialised and nationally recognised services in fraud, white collar and business crime, private client criminal defence, road traffic law and driving offences, serious and complex cases, general criminal defence, computer and internet crime, extradition law, mutual assistance, confiscation, restraint and cash forfeiture, civil liberties, human rights, actions against the police, prison law, regulatory enforcement and disciplinary proceedings, health and safety law, private immigration and military law.
The firm acts for over 11,000 clients a year, and is instructed by an impressive array of clients.  These include public figures, high net worth individuals, business directors, government departments and corporate organisations. Known as the premier criminal defence firm, Tuckers' lawyers defend more suspects held in police custody than any other law firm in England and Wales.  Tuckers' daily experience at the Police Stations, Magistrates' Courts, Crown Courts and Youth Courts is second to none.
A robust defence for anyone is a fundamental human right, and Tuckers' lawyers are known for tirelessly fighting to establish our clients' innocence until proven guilty and ensuring our clients' best interests are served. Our lawyers are known for their strategic expertise, outstanding client service and their discretion.  We also run our Justice Ambassadors programme to engage the lawyers of the future in challenging unjust policy and law.
Our lawyers include the former Chairman of the Criminal Law Solicitors' Association, former President of the Manchester Law Society and former President of the London Criminal Courts Solicitors' Association. Furthermore, many have been nominated for and won numerous accolades and awards, including, this year, a special achievement award for one of our Partners from the LAPG, the Legal Aid Lawyer of the Year, the Justice Human Rights Lawyer of the Year, The Law Society's Solicitor of the Year Award and the Legal Executive of the Year.
For more information and 24 hour legal advice and assistance please contact us on 0845 200 3367 or email: tuckers@tuckerssolicitors.com
We are an equal opportunities employer and conduct all our relationships with our suppliers and our clients in accordance with our Equality & Diversity Policy.