When your liberty and reputation is at stake, you need the best criminal lawyers on call.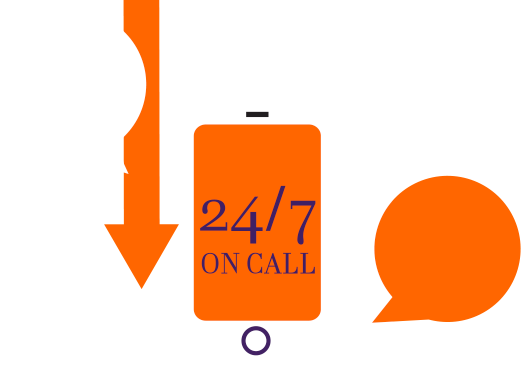 Tuckers Solicitors are the UK's leading criminal defence lawyers specializing in criminal law and regulatory proceedings. Established in 1983, the firm has over 150 lawyers and numerous offices in Greater London, Greater Manchester, Kent, Merseyside, Midlands, Sussex, Staffordshire and Yorkshire which are staffed 24 hours a day, 365 days a year, ensuring the delivery of immediate expert legal advice and representation.
For all queries relating to any POLICE STATION matter or LEGAL AID cases, please call 03309 120 010. For all current clients, you can email your representative directly – you will find all email addresses in the Our People section from the menu on this page.
For all new cases; if you want to apply for LEGAL AID, please call 03309 120 010 or use the Contact Form on this page.
If you are seeking representation on a private basis, the Private Client Criminal Department can be contacted 24/7 via email PCCD@tuckerssolicitors.com or on 07802691199.
The Private Client Criminal Department represents High Net Worth Individuals at all stages of the criminal justice process.
---
Need to email us?
Client Queries: helpdesk@tuckerssolicitors.com
CPS (Secure): Tuckers@tuckerssolicitors.com.cjsm.net 
Police (Secure): PoliceAdminTeam@tuckerssolicitors.com.cjsm.net