If you're inside, get expert legal help from the outside.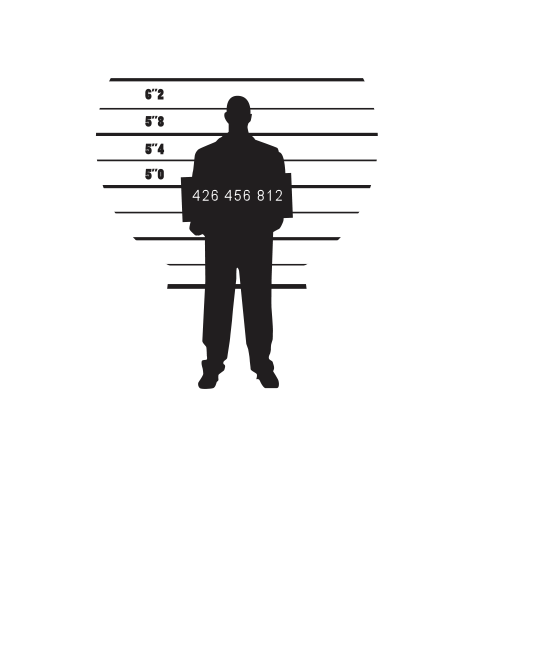 Tuckers Solicitors Prison Law Department has a well earned reputation for its extensive breadth of knowledge and experience across the full spectrum of prison law related matters.
We provide legal advice and representation to sentenced prisoners and those on licence and have particular expertise in Life Sentenced prisoners and prisoners serving Indeterminate sentences for Public Protection (IPPs).
The team's expertise includes:
IPP Prisoners
Life Sentenced Prisoners
Judicial Review
Pre Tariff Reviews
Parole Board Hearings
Home Detention Curfew
Recall
Categorisations
Adjudications
Resettlement
Sentence Planning
Mental Health
Foreign National Prisoners
Our lawyers are available 24 hours a day, 365 days a year, providing immediate, first class legal advice, assistance and representation during legal proceedings; ensuring the best possible outcome for our clients. Please contact the Prison Law Department on 020 7388 8333 or email info@tuckerssolicitors.com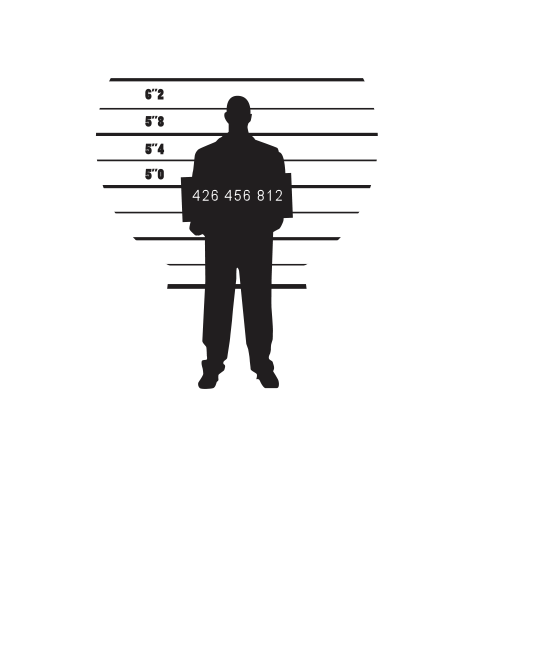 Temporary Licence & Licence Recall

Tuckers Solicitors experienced Prison Law team can offer advice and representation to prisoners who are on temporary licence or have had their license recalled by the Probation Service. Prisoners may be recalled where there has been a breach of license, due to committing a further offence or due to a technical breach. As some of...

Categorisation Reviews & Transfers

Tuckers Solicitors Prison Law team provides legal representation for prisoners who are due to have their security categories reviewed. We are experienced in preparing representations for clients who are eligible for consideration for a progressive move and are always ready to challenge negative decisions. We also have experience in challenging incorrect security information that has...

Challenging Decisions by Judicial Review

Tuckers Solicitors Prison Law team has extensive experience in challenging the public bodies decisions by Judicial Review, where there is no right to appeal. Our skilled team will guide you through Judicial Review proceedings, ensuring that your rights are being protected. Our lawyers can correspond with Prison staff, Probation Officers and Housing teams, to ensure...
Related blog posts