Pre Tariff Reviews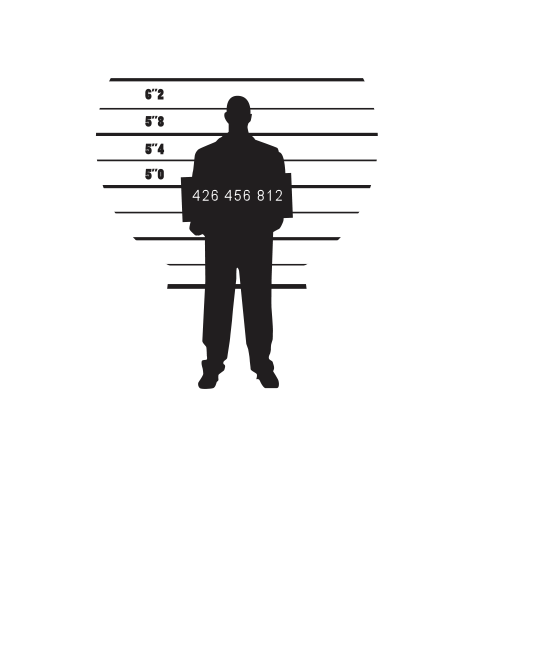 Tuckers Solicitors Prison Law team provide legal advice and representation for Pre Tariff Reviews.
Lifers and IPP Prisoners are eligible for Pre Tariff reviews three years prior to the minimum term being completed. We have experience in the submitting representations to secure Oral Hearings where clients can be considered for a move to an open establishment. This is essential in terms of sentence progression for Life and IPP prisoners.
We also undertake Guittard applications to the PPCS, helping clients with early moves to open conditions.
Our lawyers are available 24 hours a day, 365 days a year, providing immediate, first class legal advice, assistance and representation during legal proceedings; ensuring the best possible outcome for our clients. Please contact the Prison Law Department on 020 7388 8333 or email info@tuckerssolicitors.com