Life Sentence Prisoners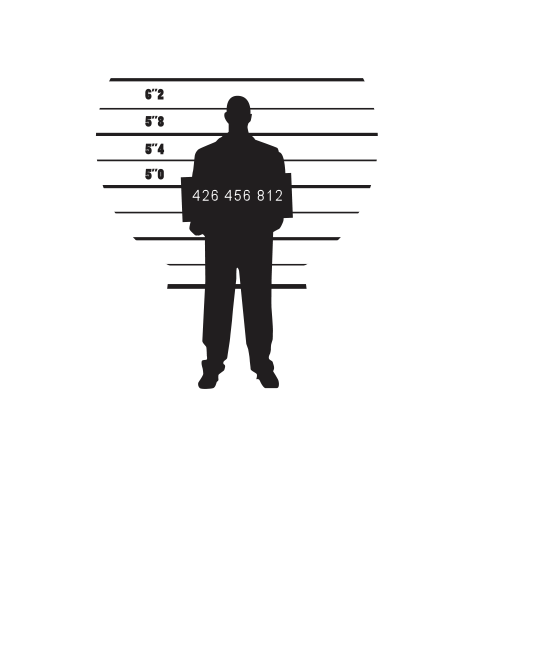 Tuckers Solicitors Prison Law department provides legal advice and representation to prisoners serving a life sentence. We understand the needs of these prisoners and work intensively with lifers to help them progress through their sentence.
The Prison Law team has a wealth of experience in preparing clients for Parole Board hearings and making sure that they get the best result from the Parole process. We prepare written submissions to the Parole Board on our clients' behalf and regularly represent clients at oral hearings. We also provide written representations for lifers at their sentence plan reviews and work hard to achieve the best outcomes for our clients.
Our lawyers have experience in challenging the minimum tariff for life sentenced clients, including the recent, successful case of R v Gill, where our client's tariff was reduced by 12 months.
Our lawyers are available 24 hours a day, 365 days a year, providing immediate, first class legal advice, assistance and representation during legal proceedings; ensuring the best possible outcome for our clients. Please contact the Prison Law Department on 020 7388 8333 or email info@tuckerssolicitors.com