Sentence Planning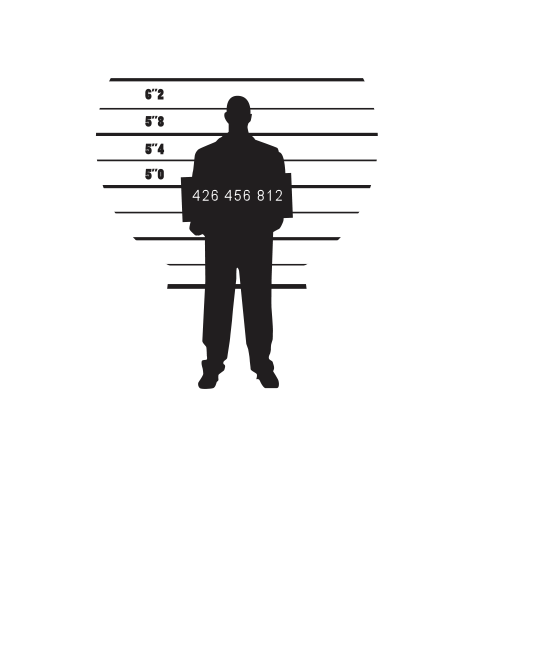 Tuckers Solicitors Prison Law team has enormous experience helping clients through the prison system and we understand that Sentence Planning is a crucial part of this. We undertake a wide range of work that includes:
Helping clients to gain access to the relevant Offending Behaviour Courses that are recommended in their sentence plan reviews.
Instructing the best Psychologists and Psychiatrists to challenge incorrect and damaging reports on our clients.
Helping to challenge sentence planning reviews that incorrectly assess clients' needs.
Our lawyers are available 24 hours a day, providing immediate legal advice, assistance and representation during legal proceedings, ensuring the best interests of our clients. Please contact the Prison Law Department on 020 7388 8333 or email info@tuckerssolicitors.com