Mental Health, Self Harm and Attempted Suicide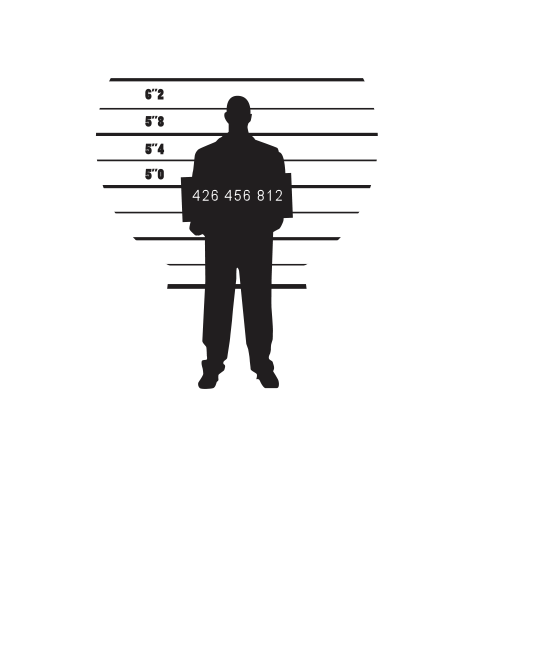 Tuckers Solicitors experienced Prison Law team offers first class assistance and representation to clients, including treatment of prisoners with regards to mental health. We have a number of clients with mental health problems and undertake a wide range of work in this area including:
Assisting those prisoners with mental illness in their transfers from prison to hospital under the Mental Health Act 1983.
Representing life sentenced prisoners at Parole Board hearings which take place in psychiatric hospitals.
Assisting clients with transfers from the prison estate to psychiatric hospitals and liaising with the Parole Board and Responsible Clinicians in relation to sentence progression matters.
Instructing experienced and respected psychologists and psychiatrists in order that our clients' needs are met.
Once transferred to hospital, it will be necessary for our clients to instruct a mental health lawyer, however, we can continue to represent clients in hospitals in relation to sentence planning and other Prison Law issues.
Our lawyers are available 24 hours a day, providing immediate legal advice, assistance and representation during legal proceedings, ensuring the best interests of our clients. Please contact the Prison Law Department on 020 7388 8333 or email info@tuckerssolicitors.com