Complaints, Ill-treatment, Prisoners Rights and Coroner's Inquests for Deaths Whilst in Custody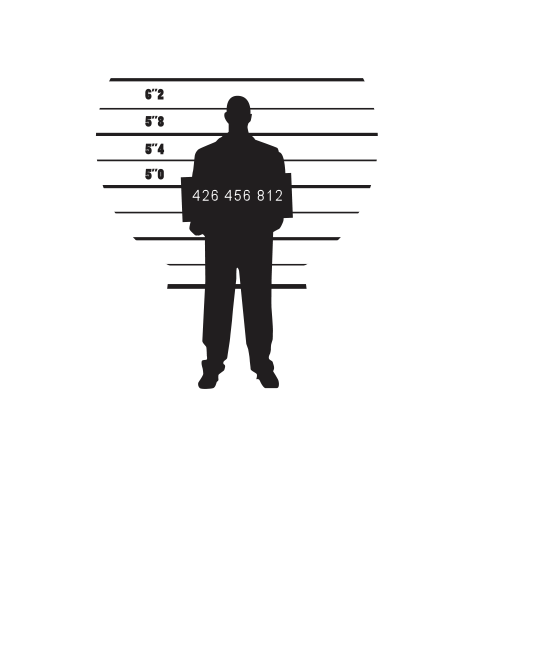 Tuckers Solicitors Prison Law team can advise on a variety of Prison Law issues including making complaints against prison officials and the prison system, reporting ill-treatment and ensuring your rights as a prisoner are protected.  This includes visits by family members and medical assistance whilst you are serving your sentence.
Our award-winning Actions Against The Police Department can investigate Coroner's inquests in relation to death of prisoners whilst in prison or in police custody.
Our lawyers are available 24 hours a day, providing immediate legal advice, assistance and representation during legal proceedings, ensuring the best interests of our clients. Please contact the Prison Law Department on 020 7388 8333 or email info@tuckerssolicitors.com