Adjudications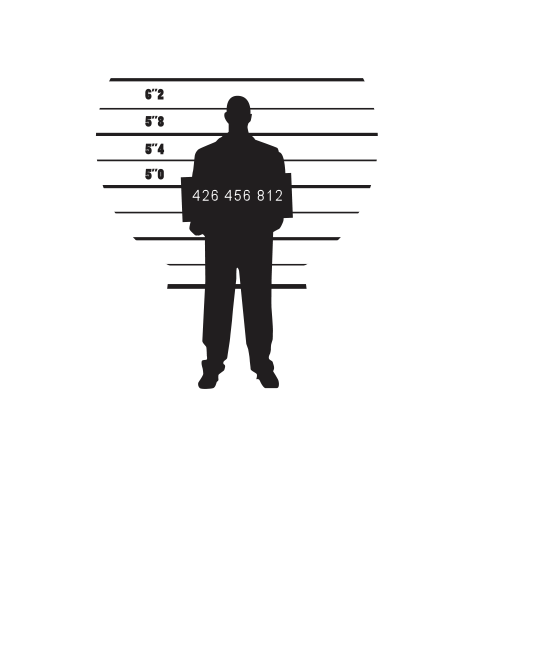 Governor Adjudications
We can prepare written representations that the Governor will have to take into account and we can assist in challenging any negative decision following an adjudication. For Governor's adjudication we are not permitted to represent in person unless our client meets the Tarrant criteria.
Independent Adjudications
For adjudications before an Independent Adjudicator (District Judge) you will be entitled to Oral representation. Tuckers Solicitors have an excellent advocacy team who are committed to getting the best possible result.
If subject to an Independent Adjudication, our clients could face additional days on their sentence. However, both Governors and Independent Adjudications can negatively impact on applications for release on HDC, re-release following recall, re-categorisation and Parole Board hearings. Although the adjudication may not seem important at the time, the consequences could impact upon a client's liberty.
Our lawyers are available 24 hours a day, providing immediate legal advice, assistance and representation during legal proceedings, ensuring the best interests of our clients. Please contact the Prison Law Department on 020 7388 8333 or email info@tuckerssolicitors.com