Challenging Decisions by Judicial Review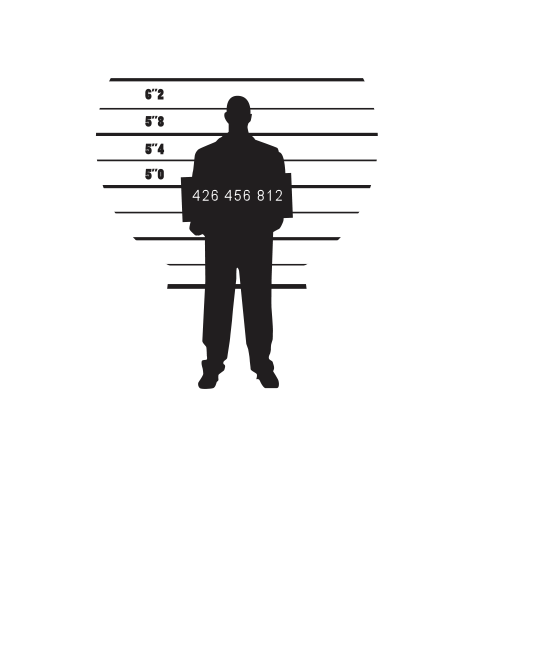 Tuckers Solicitors Prison Law team has extensive experience in challenging the public bodies decisions by Judicial Review, where there is no right to appeal.
Our skilled team will guide you through Judicial Review proceedings, ensuring that your rights are being protected. Our lawyers can correspond with Prison staff, Probation Officers and Housing teams, to ensure that release on Home Detention Curfew is a realistic option. We have been successful in having people released on monitored curfew to multi-occupancy and temporary mobile accommodation.
Our lawyers are available 24 hours a day, providing immediate legal advice, assistance and representation during legal proceedings, ensuring the best interests of our clients. Please contact the Prison Law Department on 020 7388 8333 or email info@tuckerssolicitors.com