IPP Prisoners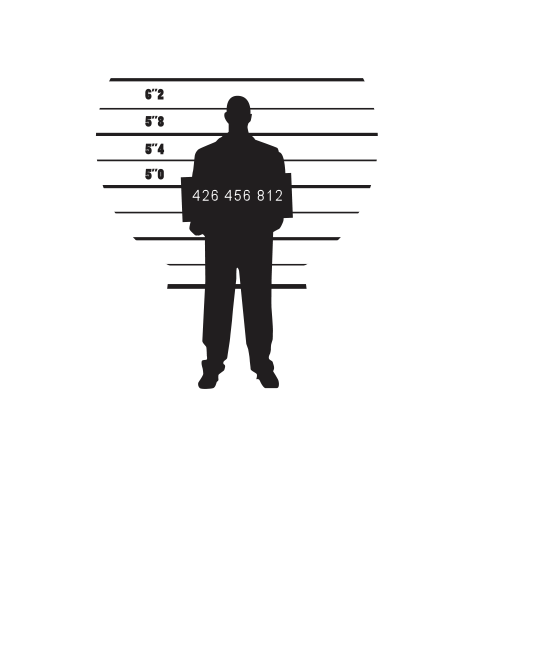 Tuckers Solicitors Prison Law department provides legal advice and representation to prisoners serving Indeterminate Sentences for Public Protection (IPP).
We have conducted numerous appeals against IPP sentences but our work in this area is concentrated on helping clients to progress through their sentence towards release.
We provide in-depth advice and help to clients with sentence progression matters, ensuring they can access the offending behaviour courses to help reduce risk. We also have a very experienced team dealing with Parole Board hearings, helping to secure moves to open conditions and release on licence.
Our lawyers are available 24 hours a day, 365 days a year, providing immediate, first class legal advice, assistance and representation during legal proceedings; ensuring the best possible outcome for our clients. Please contact the Prison Law Department on 020 7388 8333 or email info@tuckerssolicitors.com