Judicial Review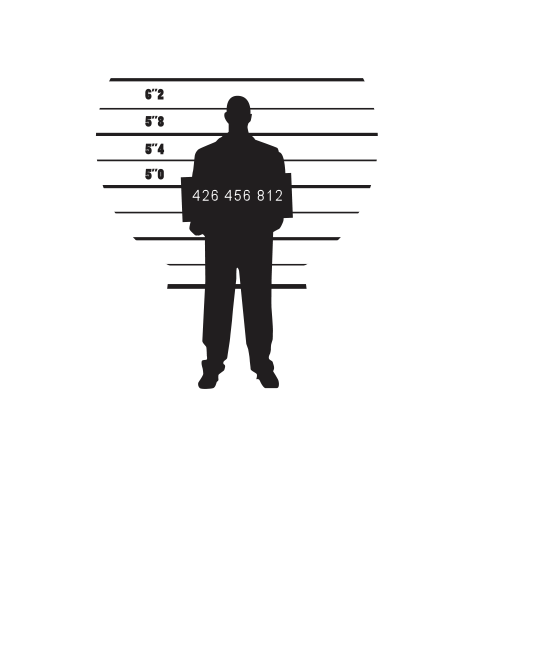 Tuckers Solicitors Prison Law team has extensive experience in challenging the Parole Board, Prison Service and Probation Service by way of Judicial Review, making sure that these bodies are held to account for decisions that affect prisoners' rights.
Recent cases have included:
Foyle v Governor North Sea Camp – the client was removed from open conditions and Tuckers Solicitors successfully challenged this decision.
R (Carby) v Secretary of State for Justice – Tuckers Solicitors successfully challenged the onerous licence conditions the client was serving.
We undertake a number of Judicial Reviews each year and our excellent reputation in this area means that we work with leading human rights barristers to achieve the best outcomes for our clients.
Our lawyers are available 24 hours a day, providing immediate legal advice, assistance and representation. Please contact the Prison Law Department on 020 7388 8333 or email info@tuckerssolicitors.com