Temporary Licence & Licence Recall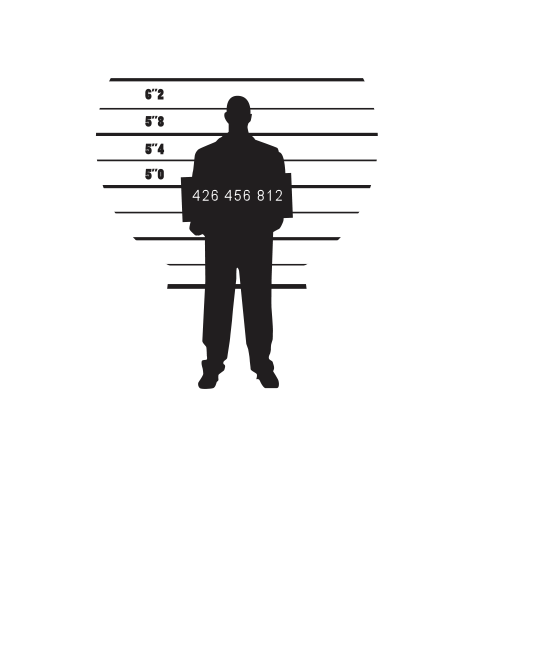 Tuckers Solicitors experienced Prison Law team can offer advice and representation to prisoners who are on temporary licence or have had their license recalled by the Probation Service. Prisoners may be recalled where there has been a breach of license, due to committing a further offence or due to a technical breach.
As some of the periods of recall are for no more than 4 weeks, it is hard for Prisoners to overturn a misguided decision for their recall to Prison. Where required our team can challenge a decision, either by written application or at a Parole Board hearing.
Our lawyers are available 24 hours a day, providing immediate legal advice, assistance and representation during legal proceedings, ensuring the best interests of our clients. Please contact the Prison Law Department on 020 7388 8333 or email info@tuckerssolicitors.com