Trusted Partners
Tuckers seeks to develop partnerships with various organisations who we believe have the same core values as our firm or, alternatively, are able to supply something of value to our clients that we are not able to do directly.   Below are links to the websites of some of our trusted partners.  Tuckers has no financial interest in recommending any of these partners to you.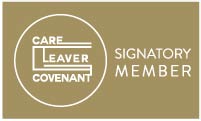 Tuckers Solicitors LLP have signed up to the Care Leaver Covenant as an organisation.  The Covenant is an initiative of the Department for Education and they have tasked Spectra First, with delivering on partnership with various agencies to improve the circumstances of those leaving care.
The Tuckers Solicitors LLP pledge is to provide Care Leaver friendly legal services.  We have pledged to provide advice, advocacy and assistance to care leavers who find that they are under investigation by the police or who face proceedings in the Magistrates' or Crown Court.  Being care leaver friendly involves our being live to the issues affecting people in care, ensuring lines of communication are open to key workers, support staff, social workers and those housing our clients in care.  We understand that some care leavers can find themselves very vulnerable in the community and in need of advocacy provided by professionals to assert their rights.
If you would like to access our services or read more about the Tuckers Solicitors pledge please click here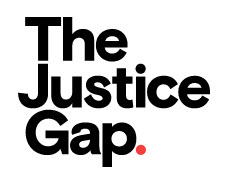 The Justice Gap (http://thejusticegap.com/) is the most authorative source of information regarding that issue which is of the highest concern to Tuckers – the availability of proper legal representation for the most vulnerable when and where they need it.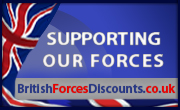 We are pleased to support British Forces Discounts – by promoting their services to forces. Tuckers has a relationship with both serving personnel in its Military Law department, as well as those who have found trouble after their service career has ended – and we endorse all efforts to support these members of our communities