Recall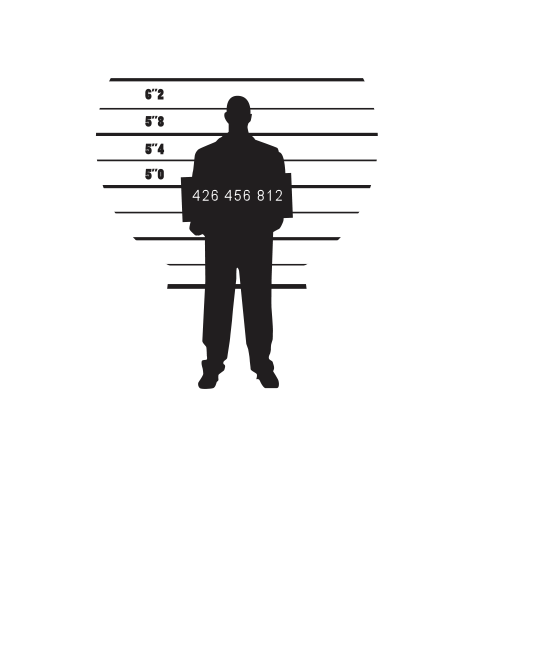 Tuckers Solicitors experienced Prison Law team can offer advice and representation to prisoners who have been recalled to custody on licence.
We understand the need to take quick action to secure clients' re-release on licence. Our lawyers will prepare written representations for the PPCS and Parole Board on the client's behalf and will always seek to challenge negative decisions by way of an oral hearing.
We have a great deal of experience in this area and have a track record of successfully obtaining client's re-release at paper reviews and oral hearings.
Our lawyers are available 24 hours a day, providing immediate legal advice, assistance and representation during legal proceedings, ensuring the best interests of our clients. Please contact the Prison Law Department on 020 7388 8333 or email info@tuckerssolicitors.com