False Accounting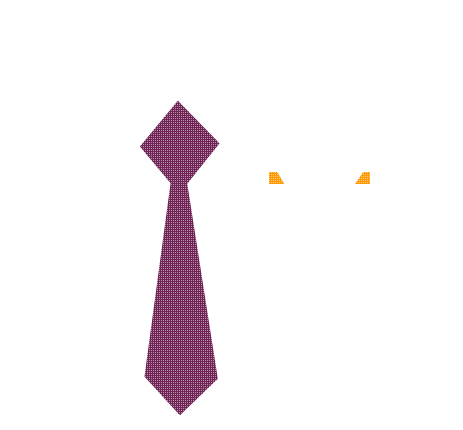 False accounting is when a business knowingly exaggerates its assets, in the interests of making it appear more successful and financially stronger than it really is.
There are a number of reasons why false accounting can occur within businesses. It can be to disguise a theft, to attract more investment from banks, or to inflate the share price.  The reasons behind false accountancy cases are often varied and complicated, and can implicate people who are unknowingly involved.
Tuckers Solicitors has been instructed on several high profile cases of false accountancy fraud. Some of our recent cases include embezzlement funds and the alleged theft of funds from a large City institution.
Our lawyers are available 24 hours a day, 365 days a year, providing immediate, first class legal advice, representation and assistance during criminal proceedings, ensuring the best interests of our clients. For more information please contact White Collar Crime Department on 020 73888333 or email info@tuckerssolicitors.com