Insurance Fraud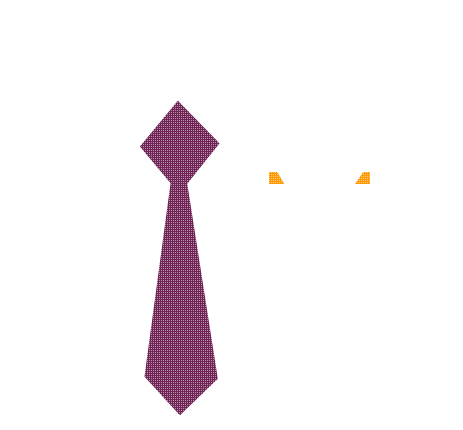 Tuckers Solicitors has an expert team of lawyers experienced in providing advice and representation to clients involved with insurance fraud under the Fraud Act 2006. Our specialist team has experience of dealing with both domestic and commercial insurance fraud.
Insurance fraud is any act committed with the intent to fraudulently obtain payment from an insurer. Recent cases include deliberately causing an accident or fire to occur to enable an insurance claim, claiming for the value of lost items that were never stolen or disappeared and exaggerating or falsifying facts to obtain payments.
Many large insurance companies maintain large departments specialising in investigating dishonest claims. The punishment for committing insurance fraud can be up to 10 years in prison. Because of this and the fact that this area of law is complex, it is recommended that you seek legal advice early on in the process.
Our lawyers are available 24 hours a day, providing immediate, first class legal advice, representation and assistance during legal proceedings. Please contact the Fraud, White Collar & Business Crime Department on 020 7388 8333 or email info@tuckerssolicitors.com