Insider Trading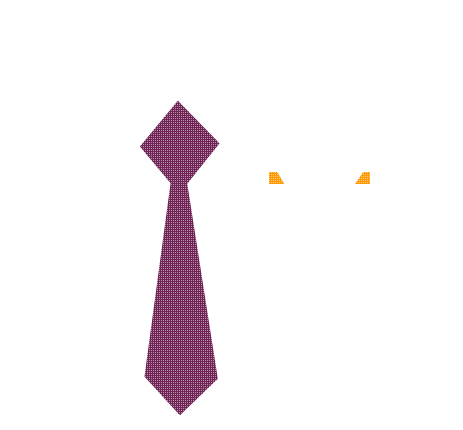 Tuckers Solicitors specialist fraud lawyers have a wealth of experience and knowledge of the legal implications where clients have been charged with insider-trading and other related offences found under the Criminal Justice Act 2003 and the Financial Services and Markets Act 2000.
Our teams of specialist criminal defence lawyers represent corporate and individual clients throughout regulatory and criminal investigations conducted by The Financial Services Authority (FSA) enforcement division.
Insider trading is a form of 'market abuse' and includes the misuse of information whilst trading investments in the UK markets. The Financial Services Authority (FSA) has wide ranging powers to take action against anyone suspected of market abuse or whose conduct falls below acceptable standards.
We provide strategic and pragmatic advice, in circumstances where there is often a complex dynamic between dealing with the FSA exercising its criminal prosecution or regulatory enforcement powers including advice on employers' internal investigations.
Our lawyers are available 24 hours a day, providing immediate, first class legal advice, representation and assistance during legal proceedings. Please contact the Fraud, White Collar & Business Crime Department on 020 7388 8333 or email info@tuckerssolicitors.com