Mortgage Fraud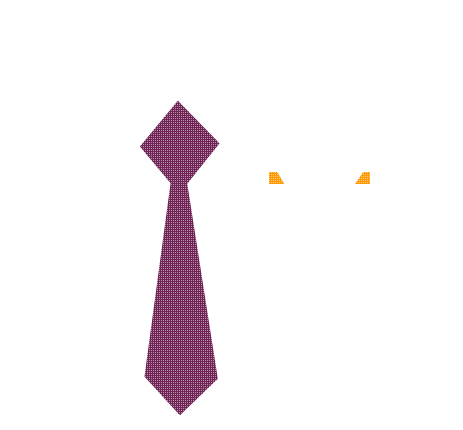 Tuckers Solicitors specialist fraud lawyers have expert knowledge and experience in dealing with mortgage fraud cases. We provide advice and representation of the highest quality, to professionals such as surveyors, mortgage brokers, financial advisors, accountants and solicitors who may be facing allegations or charges of mortgage fraud.
Mortgage fraud is the process whereby an individual acquires a higher mortgage through providing misleading and untruthful information to a financial institution or private lender. This can take place on a small or large scale, and actions are often brought on by the Serious Fraud Office (SFO), Police or other investigating agencies.
An individual can be subject to mortgage fraud by withholding information, such as outstanding debts, or income when first acquiring the mortgage.
The value of a mortgage obtained through deliberately misleading information is the proceeds of crime. Under the Proceeds of Crime Act 2002, you are subject to the accusation of money laundering if you choose to be in any way involved with criminal property, such as if you use, acquire or enter into an arrangement regarding the property. Where an investigation takes places, it is essential that legal advice be sought immediately.
Our lawyers are available 24 hours a day, providing immediate, first class legal advice, representation and assistance during legal proceedings. Please contact the Fraud & White-Collar Business Crime Department on 020 7388 8333 or email info@tuckerssolicitors.com