Benefit Fraud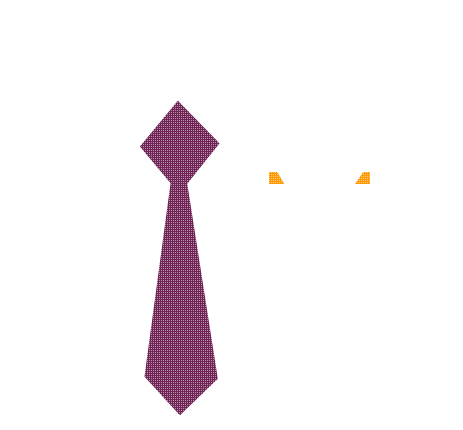 Tuckers Solicitors expert fraud team provide legal advice and representation to clients facing charges of Benefit Fraud.
The firm has recently acted on cases of housing and council tax benefit fraud, failing to declare non-dependants or living with a partner, false claims of tenancy where the individual is a home owner and fictitious tenancies, landlord fraud, withholding of information on property or income, failing to provide a change of address and where a false address has been provided.
A investigation of benefit fraud can be a time consuming process, sometimes taking years. Depending on the severity of the offence, the case might be heard in the Magistrates Court or Crown Court.
Our experienced lawyers will represent allegations from the initial Police interview through to representation at Court, and provide support and guidance, and a thorough explanation throughout the legal process.
Our lawyers are available 24 hours a day, 365 days a year, providing immediate, first class legal advice, representation and assistance during criminal proceedings, ensuring the best interests of our clients. For more information please contact Fraud & White Collar Crime Department on 020 73888333 or email info@tuckerssolicitors.com