Appeals against Extradition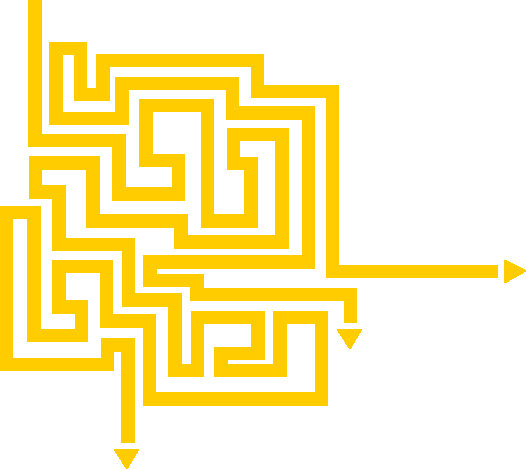 Category 1 countries
Where the extradition of a person has been ordered by the District Judge, within 7 days of the extradition order being made, the requested person may appeal against the District Judge's decision to the High Court.  However, the territory in which the extradition was issued, may also appeal to the High Court to contest this request.
Category 2 countries
The requested person may appeal within 14 days of the Extradition Order being made by the Secretary of State for the Home Department to the High Court.  Such an appeal may be made against the District Judge's decision, the Secretary of State's decision or both.
The decisions of public bodies, where there is no other right of appeal, can be subject to Judicial Review.
Following a High Court decision, an appeal may be made to the Supreme Court. This may be initiated by the person or the territory issuing the extradition request.  However to do so, leave must be granted by either the High Court or the Supreme Court. An appeal to the Supreme Court may only concern a point of law of general public importance, and must be made within strict time limits.
In some cases, it may also be possible to make a further application for appeal to the European Court of Human Rights or for interim measures under Rule 39.