Do you know your rights?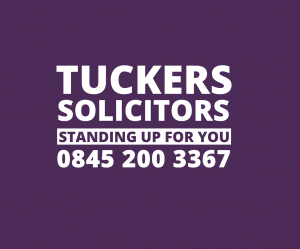 Do you know your rights if you are arrested or asked to attend at the police station for a voluntary interview?
There is a lot of concern in the criminal defence community surrounding the lack of knowledge, especially of young people, about what their rights are if they find themselves accused of a crime.
Many don't know that you can have a lawyer during your interview for free or why you should always speak to a solicitor before answering any questions from the police. This includes when being asked to attend a voluntary interview.
Many are also unsure that you can get a duty solicitor or find legal assistance from websites such as https://knowmyrights.org.uk/.
Many also don't know what their rights are when it comes to the police telling them they must be interviewed without a solicitor present and people must know this is never the case.
Dr Vicky Kemp interviewed young people to discuss their experience of dealing with the police while being held as a suspect. She filmed the words of those interviewed to create 4 short video clips about what your rights are https://www.youtube.com/playlist?list=PLowwBrVpk6XsceWkfoow4itOLsUKK9SD8.