Mental health in the criminal justice system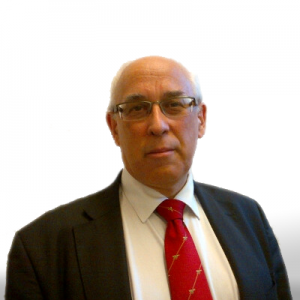 Julian Young, Consultant at Tuckers Solicitors, acted in another case which highlights the close relationship between the criminal justice system and those suffering from mental health difficulties.
In a case reported widely in the media due to the victim being a high profile TV presenter and documentary maker, Dr Jabeen has been remanded in custody pending her sentencing hearing at Kingston Crown Court.
Dr Jabeen admitted one offence of harassment – with pre-sentence and psychiatric reports to be prepared in advance of the sentence hearing.
Julian Young told the court that Dr Jabeen had significant mental health issues which, he added, had not been properly addressed in previous hearings. After the hearing Julian added "at least now, with the Court having ordered the preparation of a full psychiatric report prior to sentencing, there is some better prospect of the underlying causes of Dr Jabeen's behaviour being addressed – which will be to the benefit of all parties".