An Indicated Plea From The Priory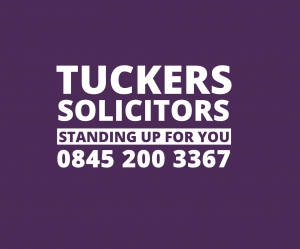 On the 9th January 2019 at Brighton Magistrates' Court, Julia Thomas of Tuckers Solicitors, leading the prosecution on behalf of the Health and Safety Executive, secured an indicated guilty plea from the Priory Healthcare Limited part of the Priory Group to a breach of section 3(1) of the Health and Safety at Work etc. Act 1974.
The case follows the death of a 14 year old patient who was under the care of the Priory's Ticehurst Hospital in Sussex. The patient created a ligature with a scarf and died subsequently as a result.
On the basis of that indication the matter was committed to the Crown Court for sentence.
The case has received wide press coverage due to rarity of such cases and the profile of the corporate defendant.
https://www.inquest.org.uk/amy-el-keria-priory-guilty
https://www.bbc.co.uk/news/uk-england-sussex-46816587
https://www.itv.com/news/2019-01-09/priory-faces-large-fine-after-death-of-girl-14/
https://www.theguardian.com/uk-news/2019/jan/09/the-priory-fine-death-amy-el-keria-ticehurst-house-east-sussex
https://www.thetimes.co.uk/article/priory-hospital-group-admits-its-role-in-death-of-amy-el-keria-14-7snzrkckr
https://www.dailymail.co.uk/news/article-6573925/The-Priory-faces-multi-million-pound-fine-14-year-old-girl-died-care.htm