Confiscation, Restraint and Cash Forfeiture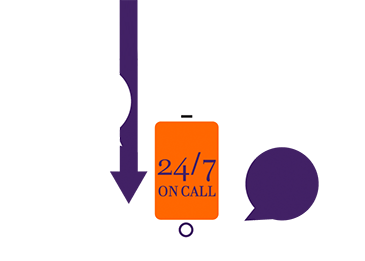 Tuckers Solicitors specialist Confiscation, Restraint and Cash Forfeiture Department is renowned for its expertise in providing legal advice and representation following the confiscation and seizure of assets by prosecuting authorities, the issue of a Restraint Order and cash forfeiture proceedings. The team has successfully acted in number of high profile cases.
The draconian powers allowing prosecuting authorities to seize assets under The Proceeds of Crime Act 2002, enables the government to confiscate the assets of those the authorities suspect to be guilty of criminal wrongdoing. It is no longer a requirement to be convicted of a qualifying offence.
Our lawyers have built up a wealth of experience in defending such matters, and we are often asked to advise individuals and third parties who are affected by Restraint Orders granted by a Crown Court before any charges are laid.
We will assemble a team that is tailor-made to the requirements of your case. This may include senior legal Counsel and leading accountants, and we guarantee you access to the most up-to-date and relevant expertise.
Whether you are the subject of a Restraint Order, facing Confiscation proceedings following a criminal conviction or cash forfeiture proceedings in the Magistrates Court, we can make a difference to the final outcome.
Our lawyers are available 24 hours a day, providing immediate legal advice and representation. Please contact our Confiscation, Restraint and Cash Forfeiture Department on 020 7388 8333 or email info@tuckerssolicitors.com