What are TICs?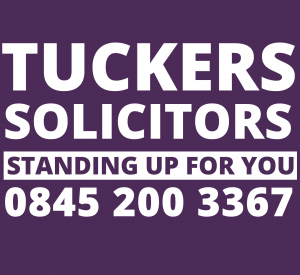 If someone is going to, or has pleaded guilty or are waiting to be sentenced, they can admit to any other offences and ask that they are considered at the time of sentencing.  Doing so could have a positive impact, as it will show the court and the police that you are willing to wipe the slate clean, and the result may be a lesser sentence than if you were sentenced separately for that offence. Any admitted offences will be put into a schedule and put before the court, where they will decide whether or not to consider the admitted offences.  However, on the downside, your sentence could be lengthened significantly, especially if you admitted a large number of other offences.  The court could also order you to pay compensation.
It's a trade-off; admit more than might ever been proved, against continuing to look over your shoulder wondering whether the past will catch up with you.
Which offences are unlikely to be considered as TICs?
An offence that is more serious than the one you are pleading guilty to
An offence that would cause disqualification or penalty points on conviction
An offence committed in breach of an earlier sentence
An offence that is completely different to the one charged
If it is a specified offence, when the charged offence isn't
Please be aware that any further offences admitted in the future might not necessarily be TICs. We strongly recommend seeking legal advice as soon as possible so that we can help you with this.
How Tuckers Solicitors can help you in relation to TICs…
If you are looking for legal advice about TICs, please contact us on our usual contact details.
We are always available 24 hours a day, 7 days a week on 0845 200 3367 or info@tuckerssolicitors.com.