Appeals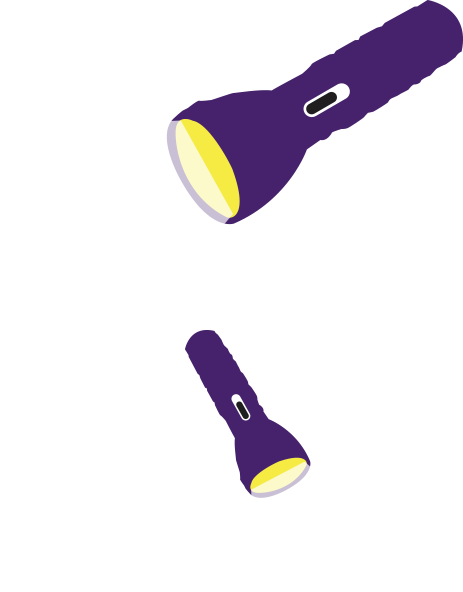 Tuckers Solicitors have expertise and experience in all areas of the appeals process. Once a case has reached the appeals stage, it is essential that expert lawyers are available to address the complex elements of your case.
Tuckers Solicitors are often instructed to review cases with a view to establishing whether there are any grounds for challenging a decision of the prosecuting authorities or the Court, or appealing a defendant's conviction or sentence.
Whether we acted for you in your original matter, or if you were represented by another firm, you can call upon our proficiency to analyse your legal position. This may involve assisting you to make representations to the Criminal Cases Review Commission (CCRC), and whatever your position, if you have grounds for an appeal, we will find them.
The department is also competent on all aspects of Judicial Review.
Our lawyers are available 24 hours a day, 365 days a year, providing immediate legal advice, representation and assistance. For more information please contact the Advocacy and Appeals Department on 020 7388 8333 or alternatively email us at info@tuckerssolicitors.com