Control Orders and asset-freezing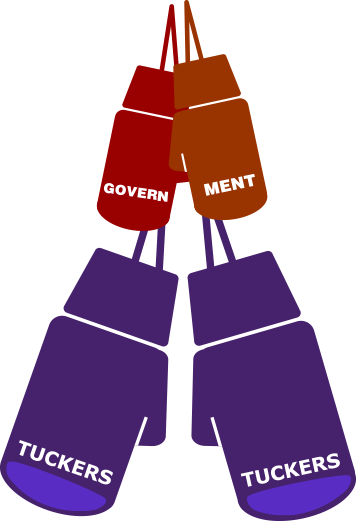 We have a great deal of expertise in dealing with the complex and stringent measures placed on terrorist "suspects", some of whom have never even been arrested for any criminal offence.
The department's work has broken new ground in asset-freezing law and our team work tirelessly to challenge these measures, including the first case to be heard in the new Supreme Court.
We work closely with our Special Casework criminal law team to provide our clients with the best advice on the course of action to take. The expertise of our criminal defence lawyers, combined with our departments experience in this area of law, mean that we are considered leaders in this field.
Contact us on 020 7388 8333 or by email and one of our specialist team will be happy to speak with you.