When your opponent is the Government, you need very good lawyers on your side.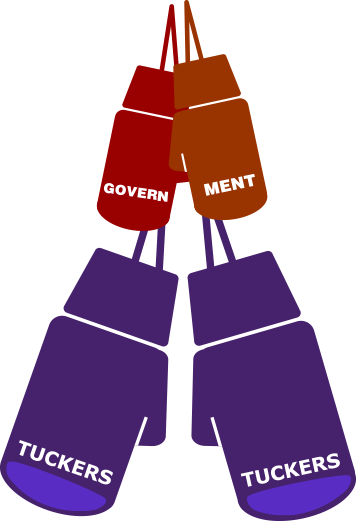 Described by Chambers & Partners as "A high-profile team deserving of all its praise", our Actions Against the Police, Civil Liberties and Human Rights team specialises in claims for false imprisonment, assault, malicious prosecution, discrimination, deaths in custody, and the judicial review of decisions taken by public authorities.
The department has particular experience in challenging over-zealous and pre-emptive policing operations and obtaining compensation for those affected.
The team operates at the centre of the key issues and works closely with community and grass-roots organisations.  All of our team are members of the Police Action Lawyers Group and Inquest Lawyers Group.
Our Lawyers are available 24 hours a day.  Please contact our Civil Liberties department on  020 7388 8333 or email info@tuckerssolicitors.com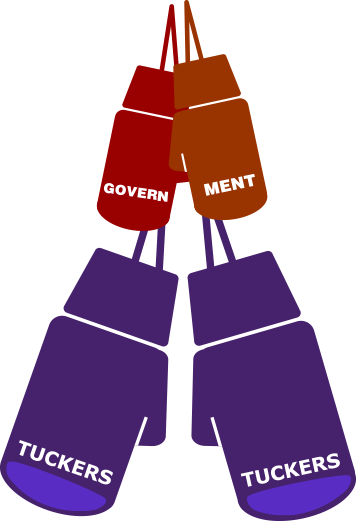 Protest law

At Tuckers we work with protest groups and community organisations to defend your right to protest. Our lawyers can represent you from the police station to court. Our criminal defence team regularly represent protestors arrested for trespass, criminal damage and assaulting or obstructing police officers. Our Actions Against the Police, Civil Liberties and Human Rights...

Control Orders and asset-freezing

We have a great deal of expertise in dealing with the complex and stringent measures placed on terrorist "suspects", some of whom have never even been arrested for any criminal offence. The department's work has broken new ground in asset-freezing law and our team work tirelessly to challenge these measures, including the first case to...

Criminal Injuries Compensation Authority (CICA) claims

If you have been the victim of a violent crime, you may be able to claim compensation from Criminal Injuries Compensation Authority. (http://www.justice.gov.uk/victims-and-witnesses/cica ) Our team can help you make your claim, even if those responsible have not been found or brought to justice. We can help make representations to the CICA, calculate how much...
Related blog posts

Police Body Worn Cameras
Police Body Cameras: an evidence gathering tool or an extension of police surveillance? The Metropolitan Police Service announced in October 2016 that over the...