Protest law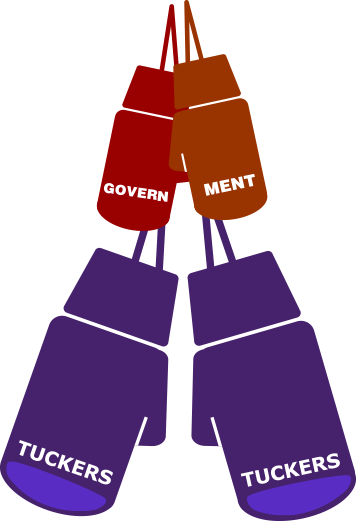 At Tuckers we work with protest groups and community organisations to defend your right to protest.
Our lawyers can represent you from the police station to court. Our criminal defence team regularly represent protestors arrested for trespass, criminal damage and assaulting or obstructing police officers.
Our Actions Against the Police, Civil Liberties and Human Rights team team can help bring a variety of challenges, such as a claim for wrongful arrest, unlawful detention and assault, as well as removing data from police database which is held unlawfully, and challenging the legality of search warrants.
Contact us on 020 7388 8333 or by email and one of our specialist team will be happy to speak with you.