Inquests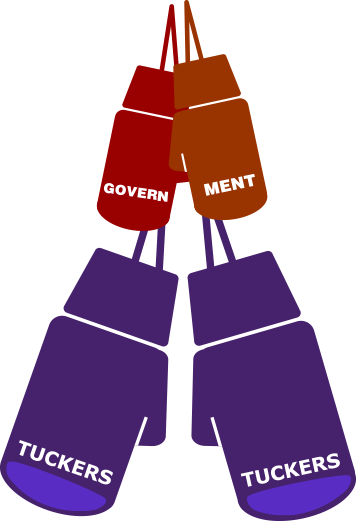 An inquest can answer questions a family has about the circumstances of a death and hold the state accountable for its responsibility in the death of a loved one. Our team can help guide you through the process, ensuring that evidence is properly gathered and examined and those in power are made to answer for their actions.
Findings at inquests can in some cases lead to criminal prosecutions or disciplinary proceedings against officers.
Contact us on 020 7388 8333 or by email and one of our specialist team will be happy to speak with you.