Police Complaints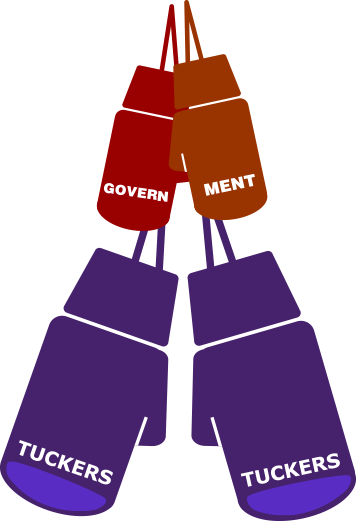 The police complaints process is available to anyone who is unhappy with the actions of a police officer or police force. Where a complaint is made, there are many different forms of investigation that may be carried out as a result. A complaint can be resolved in a number of ways, including in some cases disciplinary action and/or criminal proceedings being taken against police officers.
Our lawyers will advise and support you at every stage from the initial complaint, through any appeal to the Independent Police Complaints Commission (IPCC), and on to misconduct hearings and potential legal challenges in court.
The police complaint process can be frustrating. Our lawyers will support you through it, and fight on your behalf to ensure that a thorough investigation is undertaken. We frequently bring successful challenges of complaint decisions through the relevant legal processes.
Bringing a complaint is separate to bringing a civil claim for damages, and we regularly advise clients in relation to both. For more details of bringing a civil claim for damages see our 'Civil actions' page.
Contact us on 020 7388 8333 or by email and one of our specialist team will be happy to speak with you.