Elaine McDonalds wins damages for Claimant following jury trial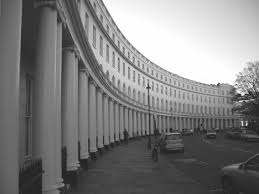 Elaine Macdonald of Tuckers Solicitors' Police Action Department represented the successful Claimant, Mr O'Connor, in a week long jury trial at Central London County Court which concluded on 23 November 2018.
Mr O'Connor was stopped and searched in south London in June 2013. During the incident he was CS sprayed, kneed in the groin and punched. He was then arrested and prosecuted for a drugs offence, which was later dismissed at half time by the Magistrates Court.
Tuckers Solicitors were instructed to pursue a civil claim on behalf of Mr O'Connor for assault, false imprisonment and malicious prosecution as a result of his treatment. At the trial the jury found that the police had unlawfully arrested him, used unreasonable force and fabricated evidence in support of the prosecution against him. The jury awarded him damages in compensation for his treatment.
Sarah Hemingway of Garden Court Chambers was instructed as counsel.